Diplomatic hills
by Gidanka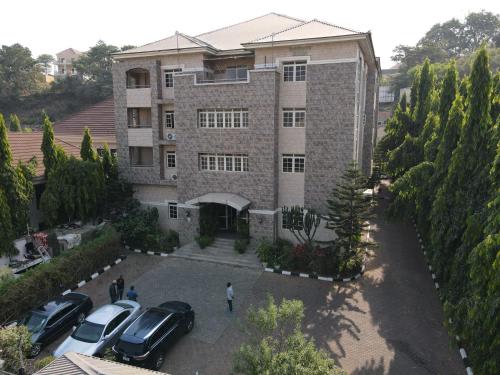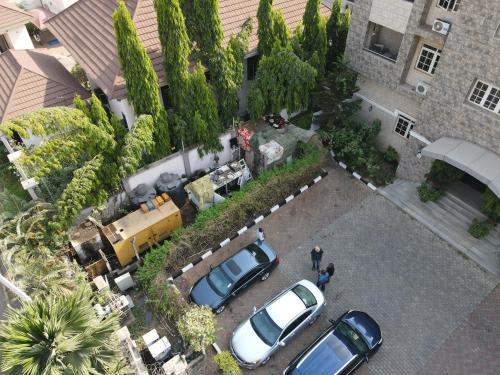 The Destination special features
Studio Apartment
Studio Apartment
Entire serviced apartment, This apartment is located in a serene neighborhood with Comfortable Sofa, Smart TV, Kitchen and Utensils, Study table, and chair. Refrigerator and Microwave, Hot and cold shower, Wardrobe
1 Bedroom
1 Beds
1 Kitchen
1 Bathroom
100 sq ft
Executive One Bedroom
1 Bedroom
Entire serviced apartment, This apartment is located in a serene neighborhood with Comfortable Sofa, Smart TV, Kitchen and Utensils, Study table, and chair. Refrigerator and Microwave, Hot and cold shower, Wardrobe
1 Bedroom
1 Beds
1 Kitchen
1 Bathroom
100 sq ft
Standard One Bedroom
1 Bedroom
Entire serviced apartment, This apartment is located in a serene neighborhood with Comfortable Sofa, Smart TV, Kitchen and Utensils, Study table, and chair. Refrigerator and Microwave, Hot and cold shower, Wardrobe.
1 Bedroom
1 Beds
1 Kitchen
1 Bathroom
100 sq ft
Check-in is at 4:00 pm -- Checkout is at 11:00 am
You may request early check-in and/or late check-out after booking. Our team will do our best to accommodate any requests based on availability.
Accessibility
- Elevators available

- Wheelchair accessibility not available
House Rules
- No smoking (not even on balconies/patios)

- No pets (not even really cute ones) unless otherwise stated

- No parties (not even really quiet ones)

- Please be respectful of your neighbors and keep noise to a minimum from 10:00 pm – 8:00 am.